Isuzu diesel engines are world renowned for their reliability and cost effectiveness. Isuzu leads the way with technological advancements offering a wide range of compliant EPA Interim Tier 4 products. Their cooled EGR and highly-optimized performance calibrations, each a component of Isuzu Clean Air Solutions (ICAS), innovate and fuel what matters most: your profits.
View Products
»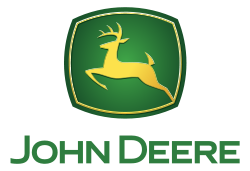 At Burgett Irrigation, we sell John Deere diesel engines that can be used for agriculture, construction, forestry, mining, and generator drives.
Contact
Burgett Irrigation to help you find the best John Deere engine for the job.

Berkeley Pumps were first used to irrigate fields in 1937 in the San Joaquin Valley in Central California. Now Berkeley Pumps continue to successfully transfer water to keep crops irrigated effectively.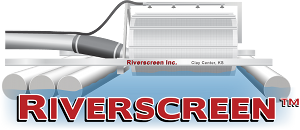 A rotating water-driven self-cleaning screen that dependably delivers good water from as little as 4 inches depth! The ideal solution for the operation depending upon river or canal water sources for pivot irrigation systems. RIVERSCREEN is built for shallow water pumping – prevents sand problems. Low maintenance operation. Standard on all Riverscreens is #8 304 stainless steel mesh. Other sizes available upon request.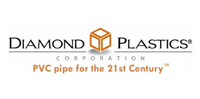 Diamond Plastics Corporation is one of today's leading PVC pipe producers in North America and one of the largest producers in the world. Begun in 1982 as a small agricultural irrigation specialist with facilities in Texas and Nebraska, Diamond Plastics grew to include a nationwide network of professional manufacturing facilities providing pipe solutions for agricultural, industrial and municipal applications.